ACTING CLASSES FOR ADULTS, TEENS, & KIDS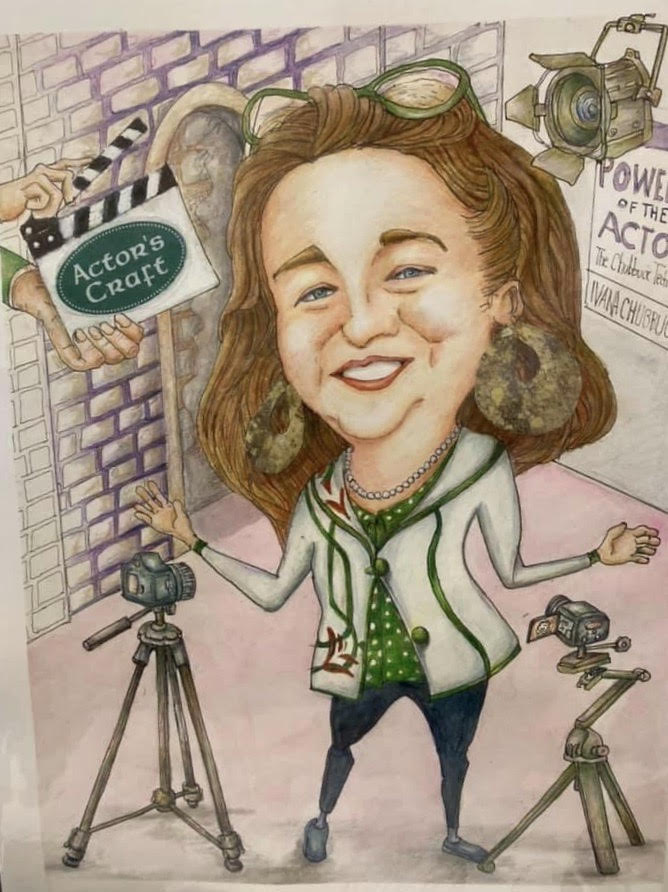 Artist – John Bloner, Jr.
CONNECT! RELATE! INSPIRE!
WHAT WILL ACTOR'S CRAFT DO FOR ME?
Top-Notch Training!
Individualized Attention!
Learn To Create a Compelling Presence On-Camera or In-Person For Acting and Public Speaking!
We Can Video Your Self-Tape Auditions!
Our Facebook Group "Actors in Wisconsin" creates networking & casting opportunities for actors, filmmakers, writers and theater professionals!
Build Your Toolbox!
Summer Acting Camps, Summer Acting Intensives, and workshops!
We Have A Private 2-Bedroom AirBnB Apartment Upstairs That Sleeps 1-6 Guests If You're Traveling For Training, Work, or Fun!
Artist – John Bloner, Jr.
6,300+
MEMBERS ON FACEBOOK
DO YOU WANT TO BE A PROFESSIONAL ACTOR?
Check out the video below.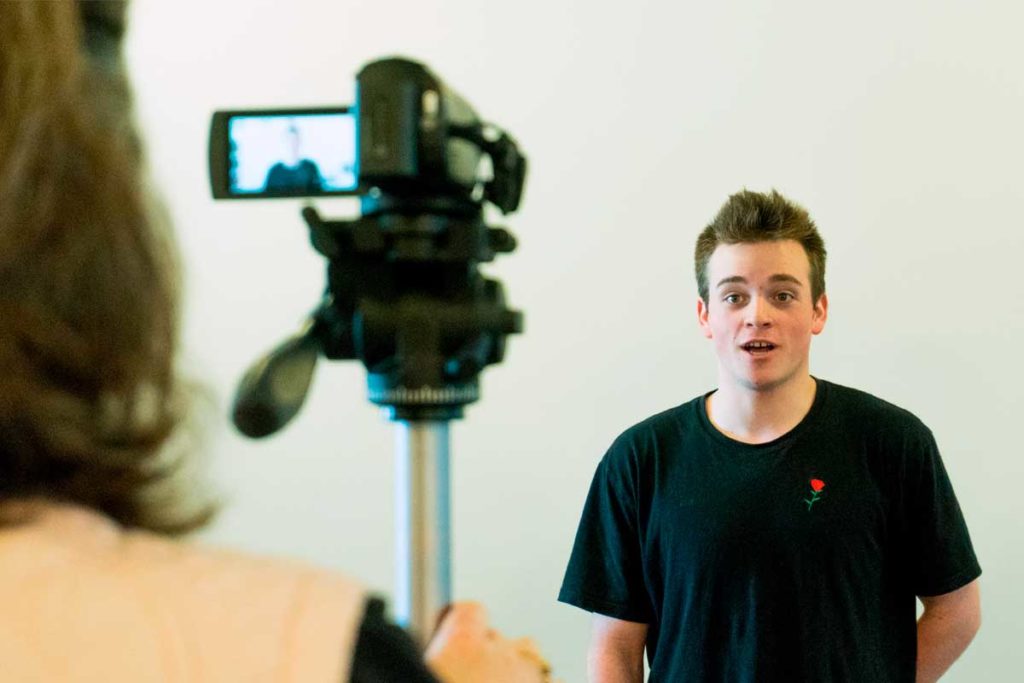 Learn acting techniques used by Award-Winning Actors. Our actors work.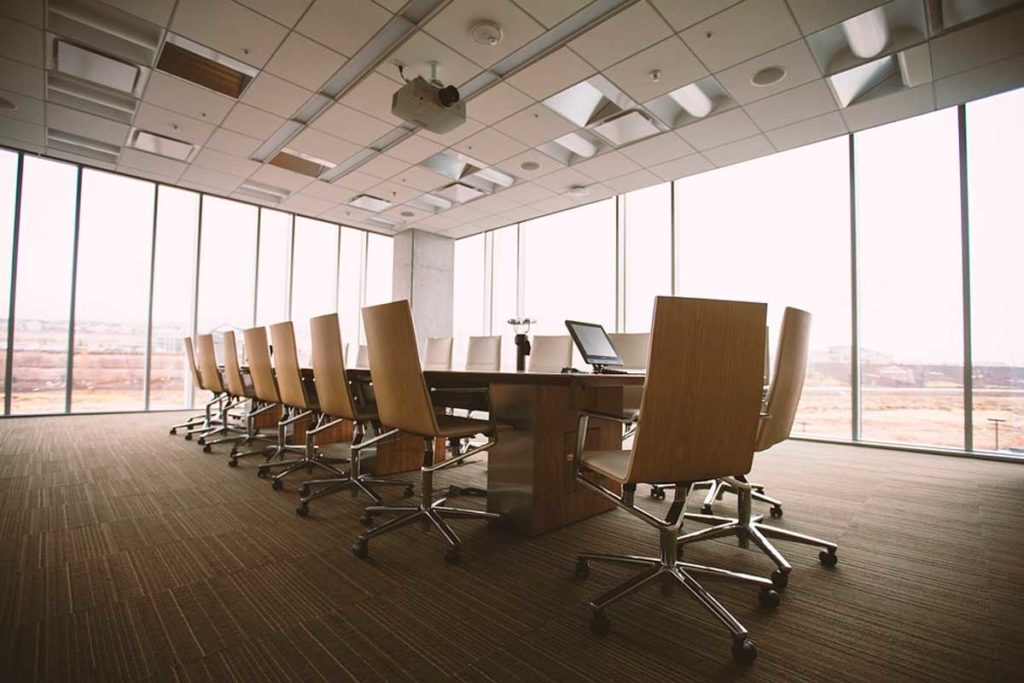 Our Dynamic Executive Program combines strategies used by Fortune 500 Companies for Public Speaking and Executive Presence with Techniques used by Academy Award Winning Actors.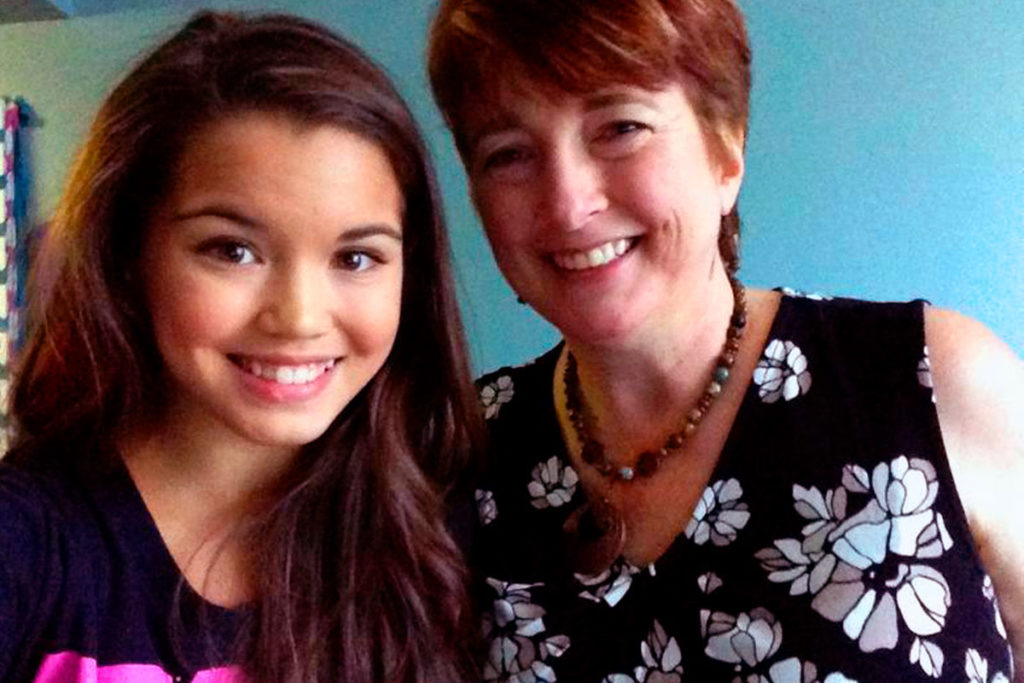 Kids and Teens learn acting techniques used by Academy Award winning actors in an age-appropriate manner, whether they have a professional interest or want to gain confidence and skills for everyday life.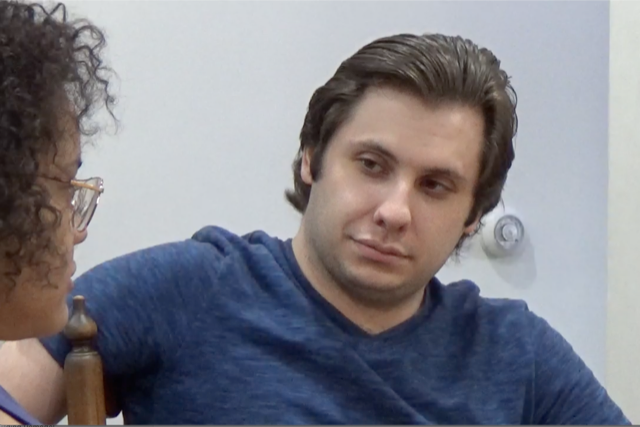 PRIVATE COACHING & EVENTS
Do you need help mastering your role or audition? Is your time limited and a workshop meets your needs better than weekly classes? Do you want to create a memorable team building event or party? See what Actor's Craft offers.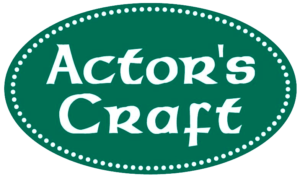 Near Chicago & Milwaukee

Actors Craft 7th Avenue Theater & Acting Studio
On Camera Acting Technique

4900 Seventh Avenue, Kenosha, WI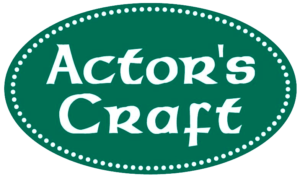 Near Chicago & Milwaukee

Actors Craft 7th Avenue Theater & Acting Studio
On Camera Acting Technique

4900 Seventh Avenue, Kenosha, WI